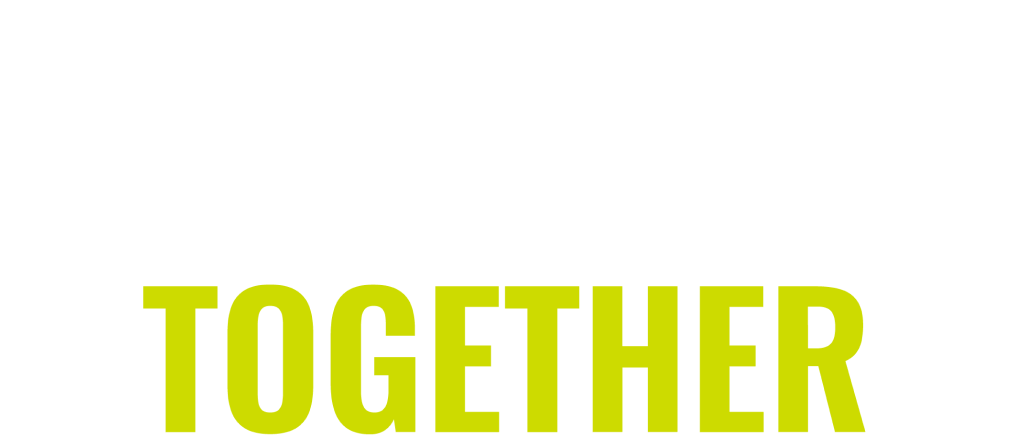 creating a more equitable future

Unstoppable Together is Booz Allen's global, employee-led diversity, equity, and inclusion movement. Through the power of storytelling, it empowers people to change the world by deepening their understanding of the complex issues facing the modern workforce.
During this year's 4-part summit series, we explored how to solve for equity in our future society and systems. We examined how to remove those barriers, design for equity in the future, and cultivate belonging.
If you missed any of this year's sessions, you can watch them in the
video library
. Check back in January when registration will open for part 1 of 2024 summit series.